Meta 24 About
Meta 24 Director
Ms. Yvonne Lewis is honored to serve as the Director of our prestigious META Labs. She brings a wealth of leadership experience, as she has served as teacher, instructional coach, director, principal, and now Director of HWHS META Labs. Since META 's inception during the 2021/2022 school year, Ms. Lewis was tasked with the design and implementation of the new Meta 24 Lab initiative for the district at 3 schools: Tyrone Elementary School, Harper Woods Middle School, and Harper Woods High School. This was no easy feat because no other school in the State of Michigan had yet successfully implemented such a unique program. She has spent tireless hours over the past summer visiting, studying the program, and its curriculum with a similar program in Chicago, as well as hiring new instructional staff for the fall, to replicate a similar, just as successful program at the School District of the City of Harper Woods. She was also responsible for developing and delivering professional development for the Meta 24 Lab instructional team throughout the course of the school year. Her passion for innovative teaching and learning has paid off and has now afforded Harper Woods's students unique experiences in "hands-on", Common Core State Standard aligned, engaging labs to explore everything from sewing, candle making, jewelry making, graphic arts design, building and operating drones, and much more. All products created by students in the labs are showcased in a district store, soon to be open to the public which will also be designed, stocked, and staffed by Ms. Lewis and her Meta 24 Lab team.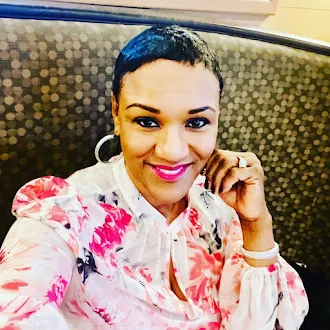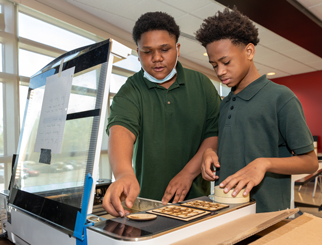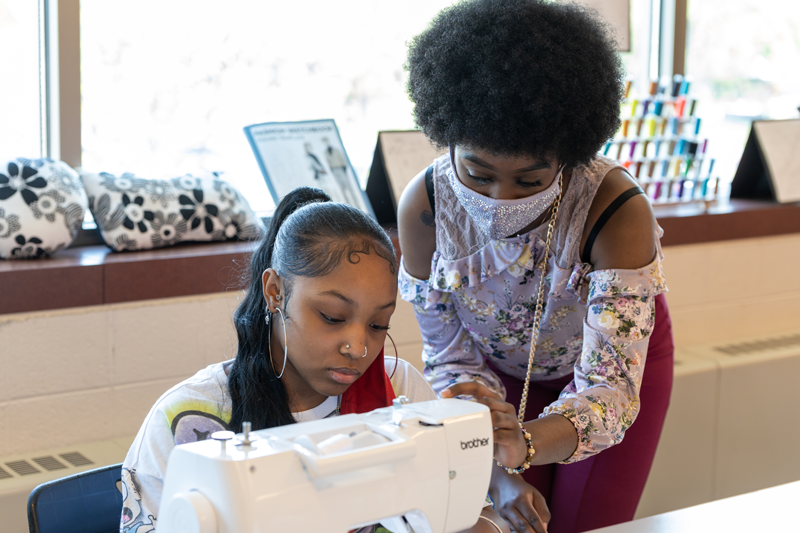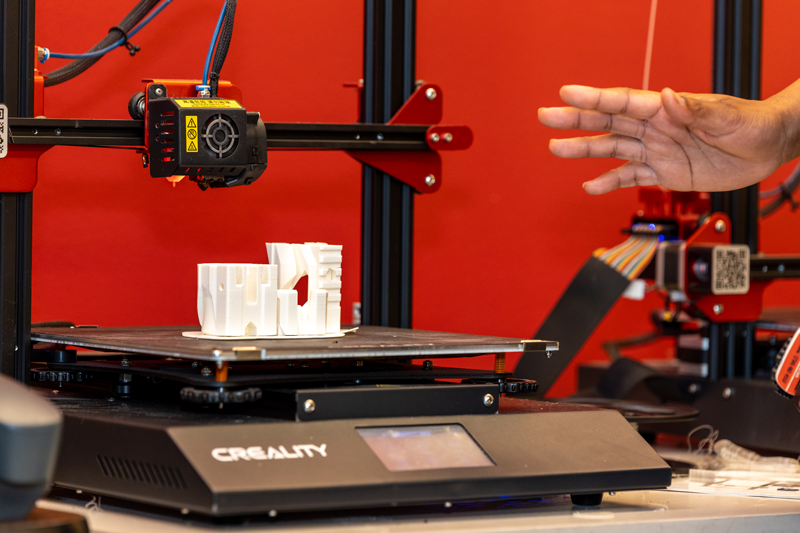 Ready to teach!! Ready to learn
We offer:
Great Start Readiness Program
Please contact the Meta Lab for more information
http://www.greatstartwayne.org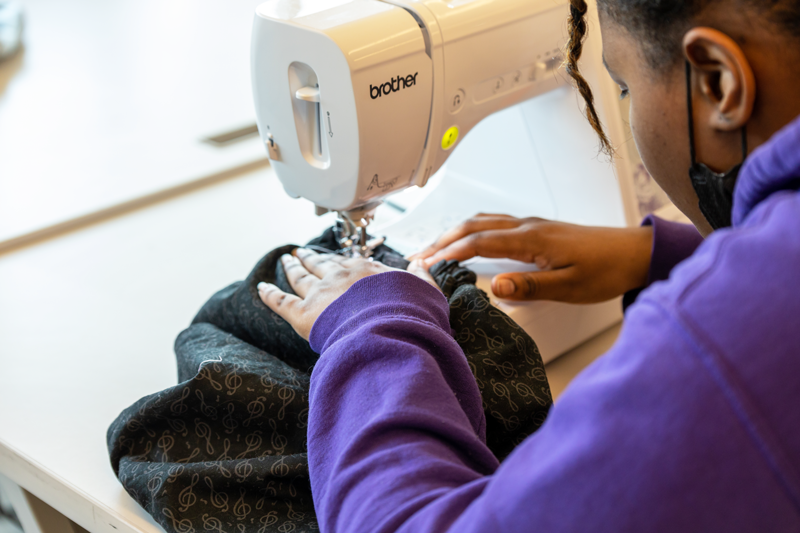 Parent Resources
Learn more about how to access WebEx and Google Classroom from their child's Chromebook.